Info zum Cannondale 2Spring Upgrade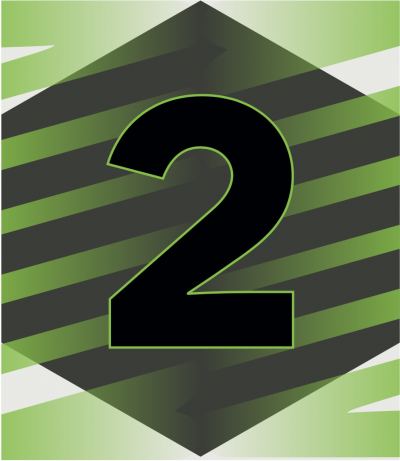 FAO to 2Spring
1. What is the 2Spring Upgrade and why should I use it?
Each Lefty Rider with a Solo Air Air Spring System is now upgrade to the new 2Spring System.
The big difference is the response characteristic and a more usable spring rate!
2. Who made the Update?
You can send your fork directly to eighty-aid
Please remind the correct removal - installation of the Lefty - if you are not sure contact you local cannondale dealer
3. What is the price?
It depends- the price for the 2Spring kit(Part) will be 79€- and you have to add at least the system-diagnosis.(21€)
There will be also cases where you have to add also a 100h or 200h Service - due to the fact that the solo air System is now used for the last 5 years.
You will be informed with the total cost after we did the systemdiagnosis.